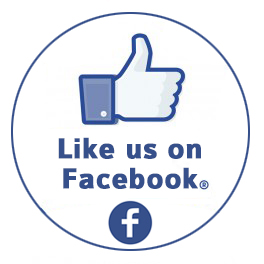 Dental Lumineers are appliances that are used to improve the appearance of teeth. They are similar to veneers. Lumineers will provide you with a radiant smile and transform your overall look. It takes a specialized dentist with hands-on experience to provide patients with this service. Our trained dentists are the right choice for you.
Why Choose Lumineers?
Lumineers are a simple solution for a dazzling smile. They are thin porcelain coverings for the teeth. They do not require the natural teeth to be significantly altered. Lumineers can be placed on top of natural teeth. 
As one of the most sought-after cosmetic dentistry procedures, Lumineers can change your smile and your life. Their natural appearance will make a positive impact on your confidence. Lumineers offer amazing durability, ensuring your smile is dazzling for years to come.
Lumineers are resistant to wear and tear allowing patients to not sacrifice on their favorite foods or activities.
What Is the Procedure for Lumineers?
Lumineers are essentially porcelain or plastic shells that are permanently bonded to the front of your existing teeth to enhance their color or shape and even close gaps between teeth. Lumineers are just as strong as your real teeth and will feel just as if they were your own.
Getting Lumineers typically takes two visits to the dentist.
During the first visit, the dentist will take an impression of the teeth with the help of specialized tools. These impressions will then be sent to the lab where the Lumineers will be manufactured.
During your second visit, the dentist will place the Lumineers over your existing teeth with the help of adhesives. Finally, the dentist will ensure that the appliances aren't affecting your chewing and biting abilities and they feel comfortable and look natural. 
Who Is the Ideal Candidate for Lumineers?
We recommend Lumineers to patients with broken or crooked teeth. Patients with the following dental issues are also good candidates for Lumineers:
Unwanted or uneven spaces between the teeth 
Irregularly shaped teeth 
Teeth that have been broken due to injury
Teeth that are discolored or stained 
Teeth that are chipped and require restoration
To schedule your appointment, call (925) 551-6464 or book online.