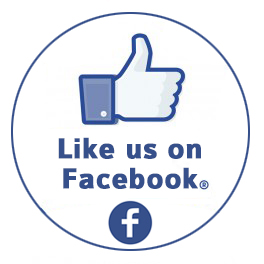 The field of dentistry deals with the proper diagnosis, treatment, and prevention of dental disorders and diseases. Dentists are professionals trained to assess patients and their dental problems and draw out treatment plans that will suit them best. 
We offer patients comprehensive dental services from different branches of dentistry at our dental practice.
General Dentistry
At our practice, we offer general dentistry services like dental cleanings, composite fillings, implants, tooth extractions, and restorations. Our skilled and experienced doctors will ensure that you are able to enjoy a healthy smile.
Oral and Maxillofacial Surgery
Oral and maxillofacial surgery is performed to remove infected tissues and treat injuries and dental deformities. Our dentists are experienced in providing a variety of such procedures.
Pediatric Dentistry
Oral care must begin at a young age to ensure a lifelong healthy smile. Hence, we have recruited talented and experienced dentists to ensure that your child is provided the best pediatric dentistry care.
Orthodontics
A specialized field of dentistry, orthodontics provides our patients with solutions to correct the alignment of their teeth and jaw bones. Misalignments can lead to unnecessary spaces, crooked and crowded teeth, and bite issues. Our dentists are committed to offering you the best orthodontic services in our community.
Endodontics
The field of endodontics serves problems relating to the dental pulp and the surrounding tissues. We provide specialized procedures like root canal therapy and endodontic treatments to ensure you have healthy teeth.
Periodontics
Periodontics is a specialized field of dentistry that prevents and treats diseases relating to the gum tissues. Diseases affecting these tissues can range from minor issues like gingivitis to major issues like periodontal disease. Our experienced specialists have hands-on experience in treating a wide range of gum-related issues.
Prosthodontics
The area of dentistry that deals with replacing missing teeth and surrounding tissues is known as prosthodontics. It includes procedures like crowns, bridges, and dentures. We offer our patients a wide range of restorative techniques to ensure that they have a fully-functional and flawless smile.
Cosmetic Dentistry
At our practice, we help our patients attain the smile they've always dreamt of with the help of cosmetic dental treatments like Clear Aligners, veneers, teeth whitening, and others.
To schedule your appointment, call (925) 551-6464 or book online.